At SC2, we can't wait to welcome you to our exhilarating world of fun and adventure. With opportunities for confidence building and physical challenge combined with guaranteed fun – SC2 is the perfect venue for your school outing.
Tag Active Tickets include 2 x TAGactive games which last roughly 20 mins and sessions are designed to give participants a 5-minute break between the two games.
The main waterpark area is suitable for all ages and abilities and children will be able to explore and enjoy water at their own pace.
Please do not hesitate to contact the team using the button below if you have any questions.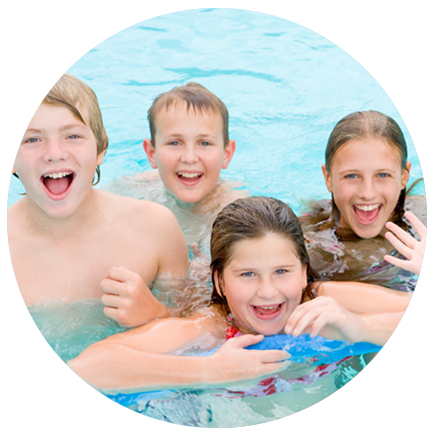 Book Your Trip to SC2 Today
You'll be thrilled with our water park, where breath-taking slides and rides will delight all levels of water confidence. With indoor and outdoor play areas and a huge range of interactive water features, there's something for all ages.
Learning will take on a new dimension, as you test your endurance, strategy and skill in the TAGactive zone. This indoor obstacle arena will you have racing to beat to your friends to the computerised TAGs. Try JUNIOR Tag or the main TAG structure.
If you can't decide between the Waterpark and TAGactive, why not choose our Joint adventure package and experience both?
You and your school can enjoy the ultimate swimming and climbing experience to celebrate the end of the school year.
Plan the ultimate school trip to SC2 today!
If you would like to book your school in, please contact us using the button below, outlining your requirements and we will be in touch. We require two weeks notice prior to date of attendance to complete the booking in time.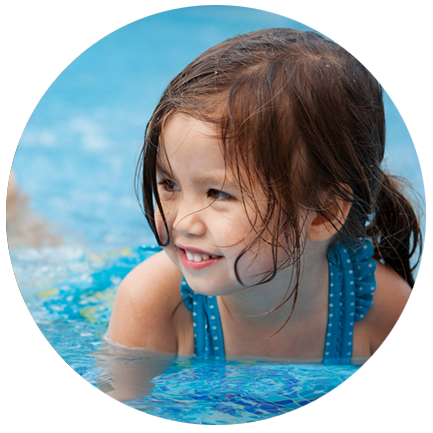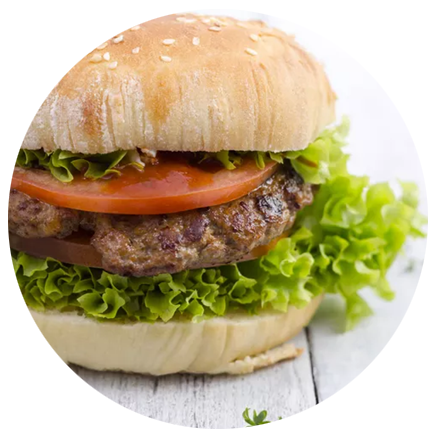 Meals are not included in our school package, but can be booked separately in advance of your trip from any of our menus.
The Rainforest Café, situated close to the reception area, is  the largest eatery within SC2. With a wide variety of healthy snacks and meals on offer, the Café caters for breakfast, lunch and tea.
The Café also caters for children's TAGactive party bookings.
SC2 opens Spring 2019, for update information and to enter our free family ticket draw please register below.