TAG ACTIVE
The first and only TAGactive in Wales.
Come and challenge yourself on the first TAGactive arena in Wales.  This fantastic indoor multi-level play area has taken all the best features from your favourite TV events and brought them into one exciting experience.  The timed activity zones test your skill, your fitness and your bravery.
All you need to do is find the computer-controlled tags and collect the points on your wristband sensor.  Sounds simple? But with challenges that require both mental and physical ability, skill and strategy, are you up to the test?
Tickets include 2 x TAGactive games which last roughly 20 mins and sessions are designed to give participants a 5-minute break between the two games.
TAGactive is for 8 years and above/adults (min height 1.2m)
---
Tag Junior
For 5-7 year olds, there is Junior TAG and for 8 years and above* you can experience the full TAGactive experience.
*Height restrictions apply
---
Can you be the fastest up the Cyber Tower?
Race against yourself or your friends by climbing the timed vertical obstacle course and see if you can score the best time of the day. Session time for Cyber Tower is 5 minutes.
---
Refuelling is definitely a requirement for our energetic TAGactive visitors and you need look no further than the Tag Café.  With a menu to suit all, including hot and cold food, snacks, drinks and ice cream, the Café also caters for children's TAGactive party bookings.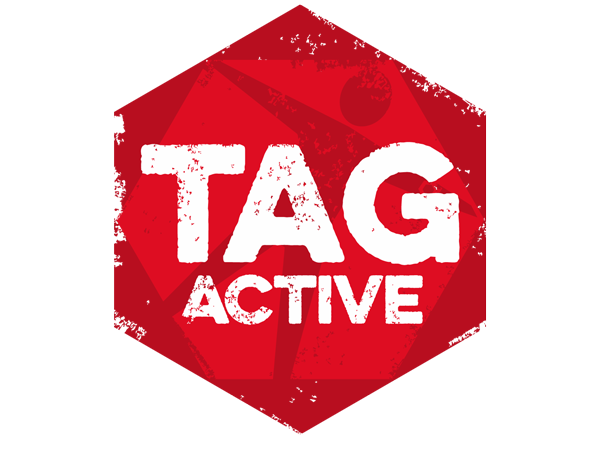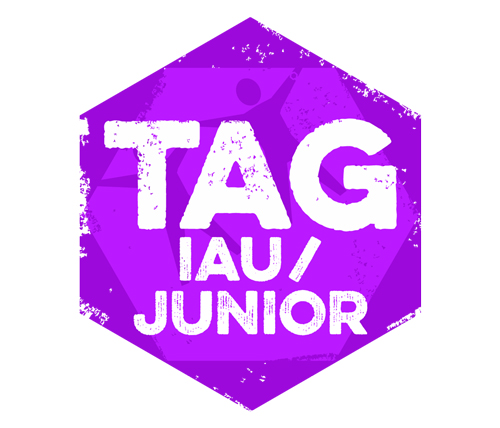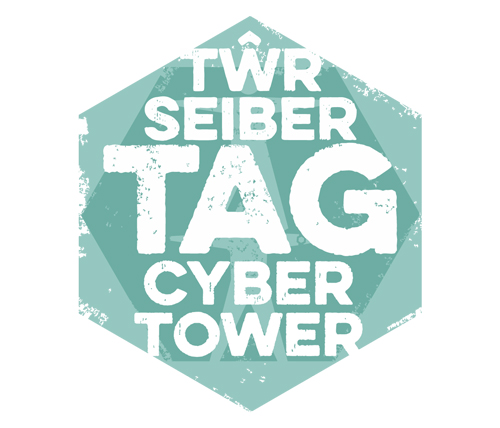 SC2 opens Spring 2019, for update information and to enter our free family ticket draw please register below.