FOOD & DRINK
Even the most energetic visitors to SC2 need to refuel and we have choice of fantastic food outlets.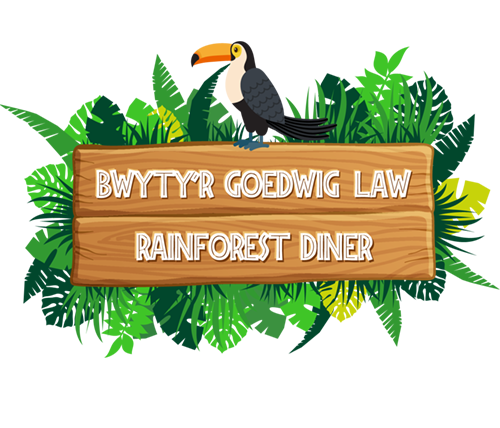 The Rainforest Café, situated close to the reception area, is the largest eatery within SC2.  With a wide variety of healthy snacks and meals on offer, the Café caters for breakfast, lunch and tea.  Children will love the selection of kids meal deals available and of course, the Café will be available as part of any children's waterpark party booking at SC2.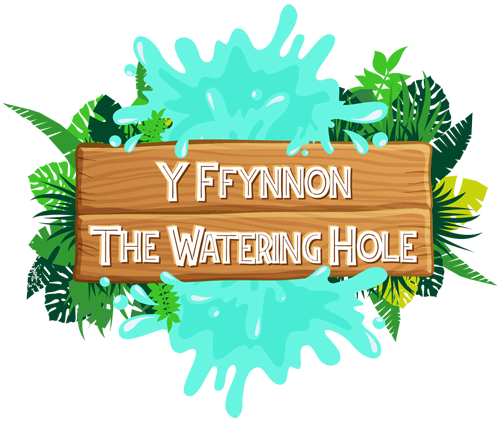 If you don't want to waste time away from the rides, but need to recharge your batteries, take a quick trip to the Watering Hole.  Situated inside the Waterpark itself, this is the ideal venue for a snack, drink or ice cream.  Then it's straight back into the water for more fun!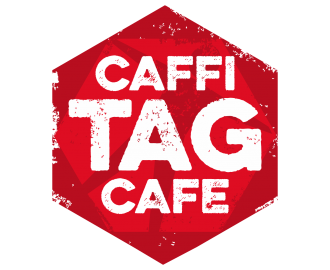 Refuelling is definitely a requirement for our energetic TAGactive visitors and you need look no further than the Tag Café. With a menu to suit all, including hot and cold food, snacks, drinks and ice cream, the Café also caters for children's TAGactive party bookings.
When it's time for a break, the Snack Shack offers a great variety of sandwiches, cold snacks, ice cream and drinks and can keep everyone topped up throughout the day.
For visitors enjoying some outdoor amusement on the splash pad, no need to pack up when you're hungry or thirsty.  The Snack Shack will be serving a great variety of drinks, snacks and ice cream throughout the day.  Open seasonally.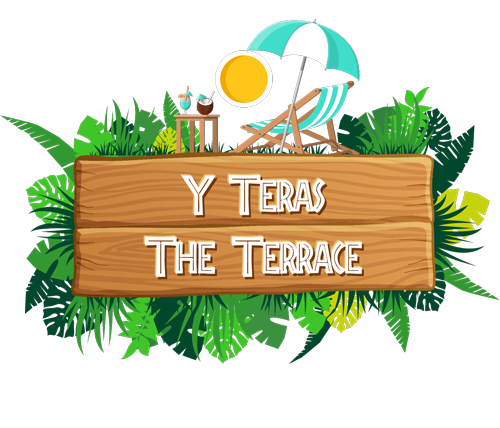 If the weather is fine, The Terrace, our outdoor café overlooking the splash pad area, is the ideal place to relax.  The Terrace is open seasonally and offers the same great menu as the Rainforest Café.
The Splash Pad, Snack Shack and The Terrace will be open seasonally and access will be included as part of your Waterpark ticket. Tickets for the Splash Pad will not be available to purchase separately.
SC2 opens Spring 2019, for update information and to enter our free family ticket draw please register below.